OMG !!!!!!!!!!!!!!!!!! ROB is soooooooooooooooooooooooooooooooooooooooooooooooooo sexy <3 his eyes is definitely killing me, awwwwwwwwwwwwww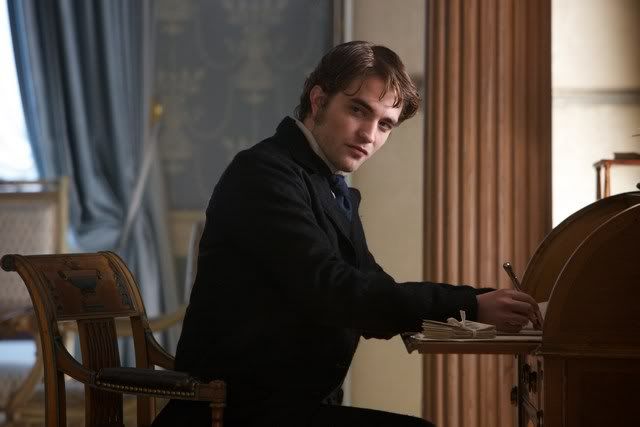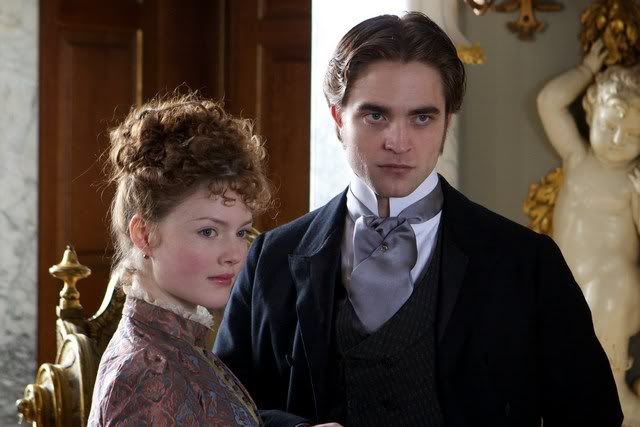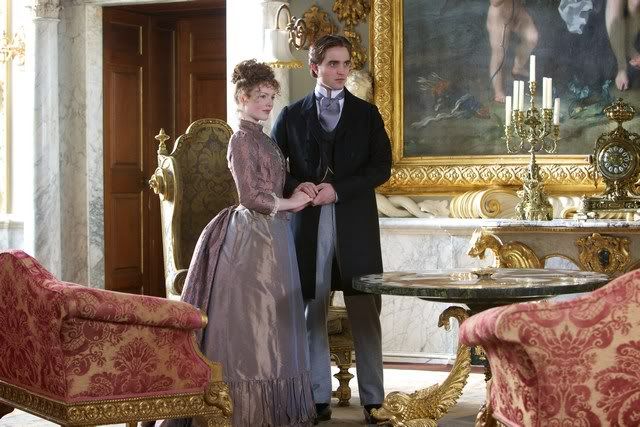 According to the source,
c7nema
, a Portuguese site, the release date for
'Bel Ami' in Portugal is February 23rd, 2012.
Pics of the other cast at the
source
About the Amsterdam screening: The cinema changed their date and removed the showing. Release date March 8th. Pathe, Holland will feature
Bel Ami on January 15, 6.10pm at Pathe Arena in Amsterdam.
Tickets HERE
via Robsessed
Greece Release Date will be on February 23, 2012
via